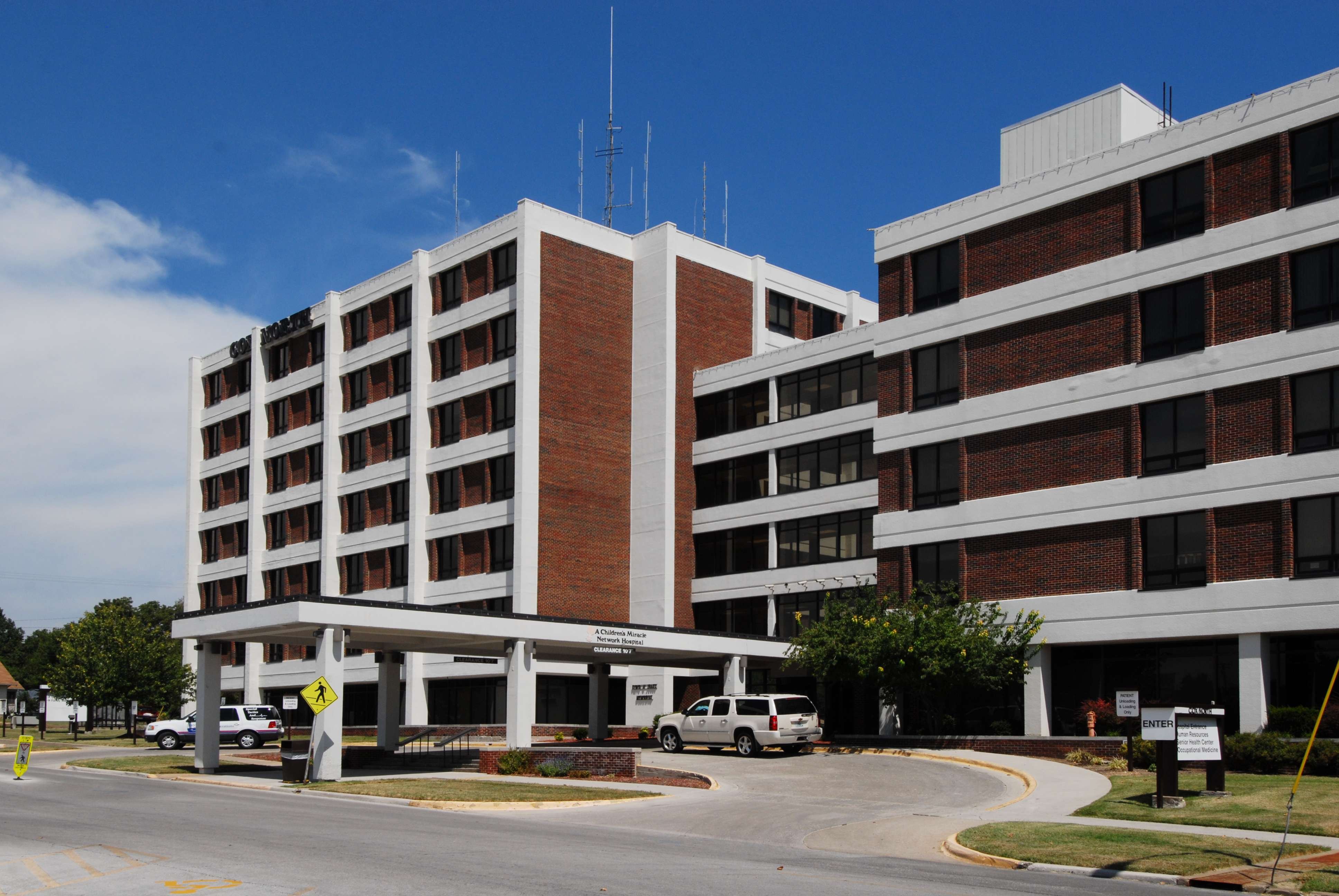 Visitor Parking
Visitors are encouraged to park on the Robberson Avenue (west) side of the hospital across from the main entrance.
Cafeteria
Our cafeteria is open 6-10 a.m. for breakfast; 11 a.m.-1:45 p.m. for lunch; and 4:30-6:30 p.m. for dinner. Hot meals also are served 2-3 a.m. At other hours, snack items, beverages, fruit and desserts are available in the cafeteria. If you'd like to know what's on the day's menu, call 417-269-3663.
Cox North Library
The library offers medical, nursing and other health sciences books and journals. Professional librarians are available to help patients and visitors. The library is open Monday – Friday, 8 a.m.-4:30 p.m. The library is located in J-200, just west of the Pharmacy. Call 417-269-3460 for more information.
Chapel
Patients and visitors are invited to meditate in our chapel, located at the north end of L-100. The chapel is always open. Monday - Friday at 11 a.m., a chaplain delivers a short, inspirational message.
Nearby Hotels