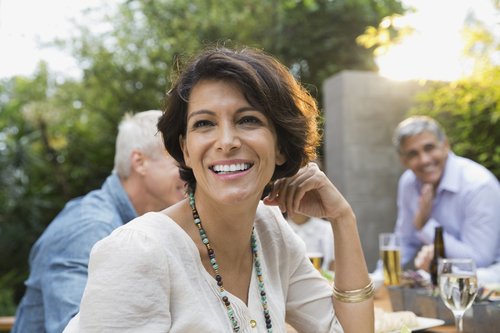 For personalized, expert care, trust the physicians and staff at CoxHealth's Center for Plastic Surgery. Whether you want to slow, prevent or reverse the signs of aging, or you seek reconstructive surgery –we're here for you. 
Services 
Face 
Your face is your most visible feature. We perform procedures to improve and rejuvenate your appearance. Services include face, forehead, brow and neck lifts; eyelid surgery; nose and ear procedures; and fillers and injectables. 
Breast 
Breast surgery is performed to reshape, resize and reconstruct male and female breasts. We offer augmentation, lifts, reconstruction and reduction, plus treatments for male gynecomastia. 
Body 
We can sculpt your body by removing unwanted fat from specific areas and can often improve the appearance of your scars. Available procedures include arm, thigh and lower body lifts; liposuction, tummy tucks, surgery after major weight loss and scar revision.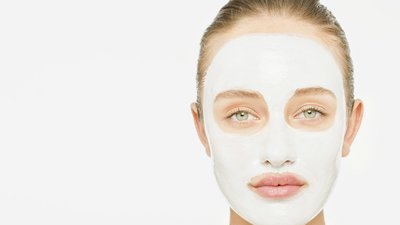 Treatments to nourish, accent and refresh your skin and body.