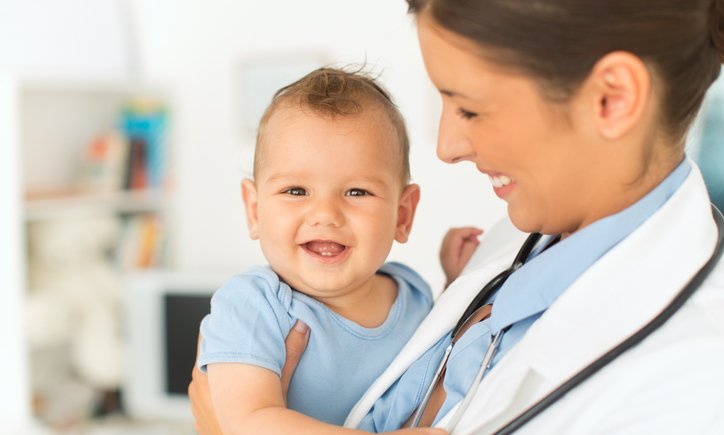 Your primary care provider is your health care partner, helping you stay healthy - and managing health issues when you aren't. CoxHealth providers care for patients of all ages in communities across the Ozarks.
Primary Care
Think of your primary care provider as your medical home base. The relationship you develop helps you feel comfortable discussing your health concerns, and can help your provider make sure you get the right care, when you need it.
These providers can help manage chronic conditions such as diabetes or arthritis, care for sudden health concerns like a cough or the flu, keep you on-track with appropriate check-ups and health screenings and much more.
Search our provider directory to find a clinic in your area, or call our Physician Referral line for help.